Technical SEO Expert in USA
The very first concern that a person new to SEO or business may have is, what the need for an SEO expert in USA is and how it will operate to accomplish our goal. Why it is better to hire a freelancer as compared to an agency? Everything will be cleared when you see your business on the top and start getting leads.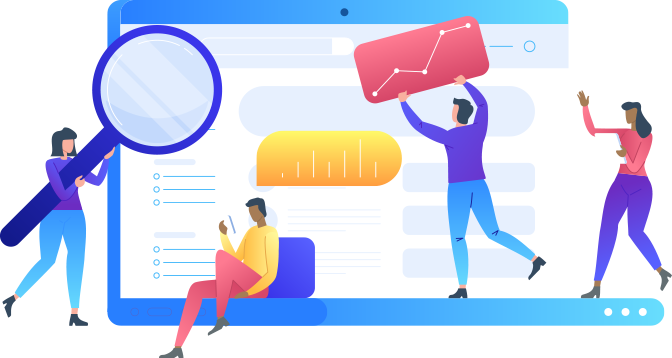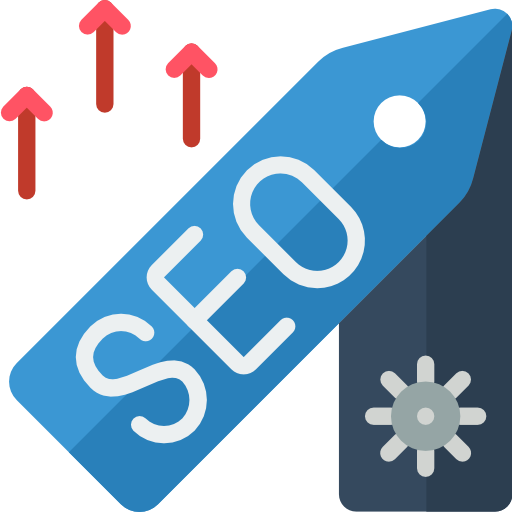 Search Engine Optimization
SEO, or search engine optimization, aims to increase the visibility of websites in relation to their relevance to a given search. Website owners need to implement SEO (Search Engine Optimization) tactics on their website, as search engines create approximately 85 percent of overall generated traffic volume.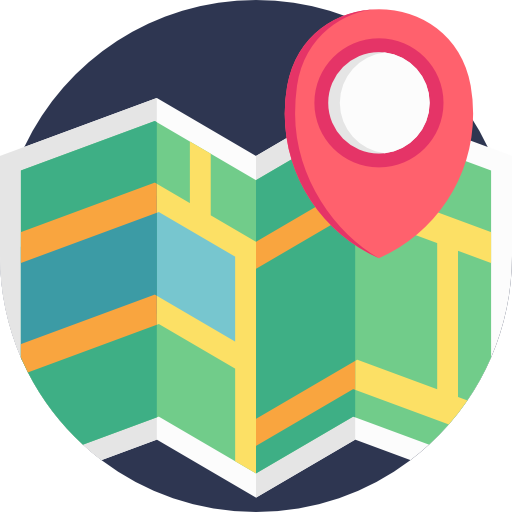 Google My Business
Local search engine optimization or commonly known as GMB Optimization is important for any business that wants to rank well on Google. If you are not ranking as high as you would want, there are numerous techniques to boost your local rankings, and it is critical to understand which ones they are.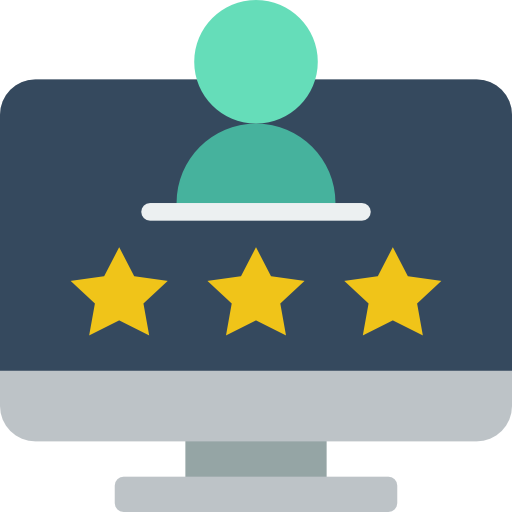 5 Star
Reviews
Reviews are important not only for ranking your GMB but also for establishing trust with clients. If a potential consumer discovers your business has a 5-star rating on Google, Yelp, Facebook, Glassdoor, and other powerful platforms will strengthen your business's online presence.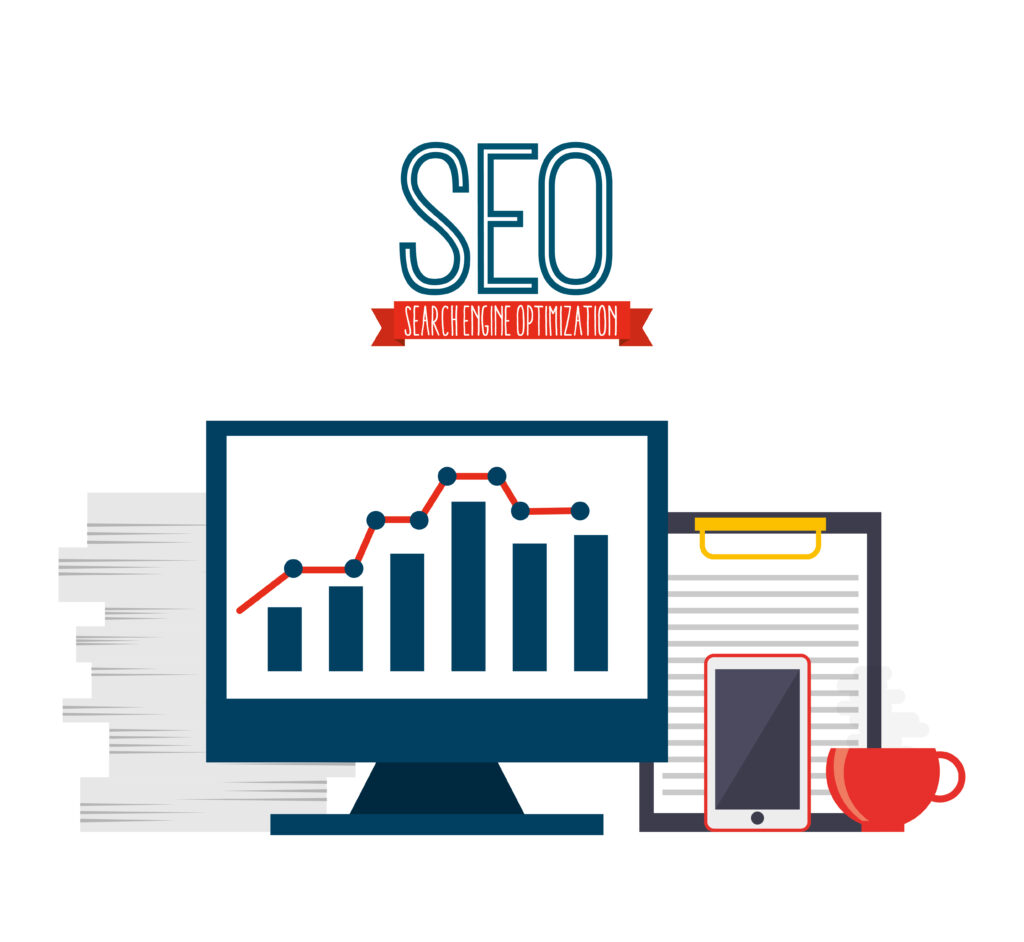 Get Ranked, Get Leads With Advanced SEO Techniques in United States
Hi, This is Vivek Rana I owe good experience in Increasing website popularity. I am highly skilled in SEO, GMB, Link Building, Reviews, and Internet Marketing techniques. I have 5+ years of experience in this field and achieved 100% Job success on Upwork. 
As a freelancer, I worked in a number of industries, including roofing, appliance repair, locksmith, financial services, finance, law, affiliate marketing, food, security, recruitment, interior design, and manufacturing. From reporting to billing, everything I do is open. I'm looking for clients in USA who have a long-term goal for what they want to accomplish.
Digital marketing Freelancer on a mission
My expertise includes:
– SEO Audit (Basic and Technical)

– Local SEO / Google My Business
– GMB Reviews, Facebook Reviews, Yelp, and Glassdoor Reviews
– GMB (Creation and Deletion)
– ORM (Online Reputation Management)
– On-Page Optimization:
– Off-page Ranking Factors:
– Link Detox (Backlinks Analysis)

– Backlinks Removal (Google's Disavow)

– Tools Used:- Google Analytics, GSC, AHref, SEMrush, Ads. Google, ScreamingFrog, and other basic tools


Website SEO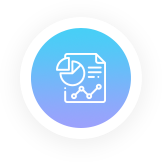 Web Development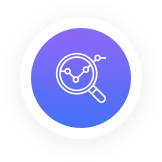 Local SEO (GMB)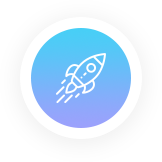 5-Star Reviews
SEO UK
National SEO
E-Commerce Italy
E-Commerce USA
GMB Reviews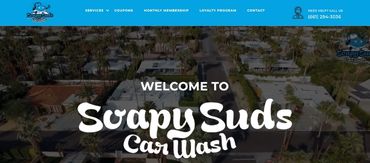 Local SEO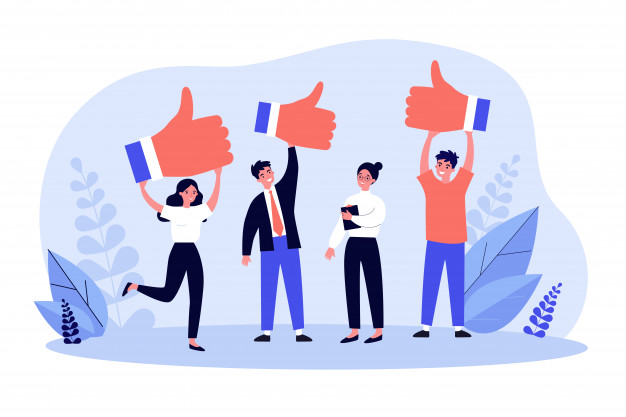 "Great quality work and delivery quickly."
"Really professional. Great job I recommend"
"The job was done more then successfully and we loo forward to working with Vivek again in the not too distant future"
"Great freelancer and awesome experience."
If Not Now, When?
Let's Work Together!